Caribbean Governance Training
The Caribbean Governance Training Institute utilizes the expertise of governance experts to address the underlying challenges related to the governance of local organizations in the Caribbean.
Caribbean Governance Training
In today's uncertain world, the Caribbean Governance Training Institute (CGTI) offers a lifeline to the governing boards of Caribbean and global organizations that face an ever-increasing list of previously unimaginable problems.
Board members find themselves under increased scrutiny to demonstrate accountability and transparency to a host of stakeholders.
CGTI's Mission is to increase the governance literacy of Board members, thereby improving the effectiveness of the Board.
World Class Programs
CGTI offers several programs including the flagship Chartered Director (C.Dir.), designed to cover the fundamentals of governance. Other specialized programs include Audit Committee Certification, Financial Literacy, and the Chairman's Program.

Since 2020, CGTI's courses have been delivered entirely online, which has been a popular and successful transition, resulting in more clients being able to become certified remotely.
Satisfied Clients
Our diverse and happy clients include the Governments of Saint Lucia, Antigua, and Turks & Caicos, Eastern Caribbean Central Bank, Caribbean Association of Banks, State Insurance Antigua, Trident Trust BVI, as well as law firms, trust companies, hospitals and High Commissions.
CGTI was founded by Caribbean entrepreneur, management training professional, and former Managing Director of Milestone Development Ltd. (Saint Lucia), Lisa Charles, and global governance and strategy guru, Dr. Chris Bart of Bart & Company Inc. (Canada).Our esteemed international faculty are experts in their subject matter, with the governance experience and presentation skills to provide participants with the tools to excel in the boardroom.In-house consulting services can also be provided for individual organizations, along with customized governance programs as required.
To become the most admired and #1 Governance Training, Education and Certification Institution in the world.
CGTI's Mission is to increase the governance literacy of Board members, thereby improving the effectiveness of the Board.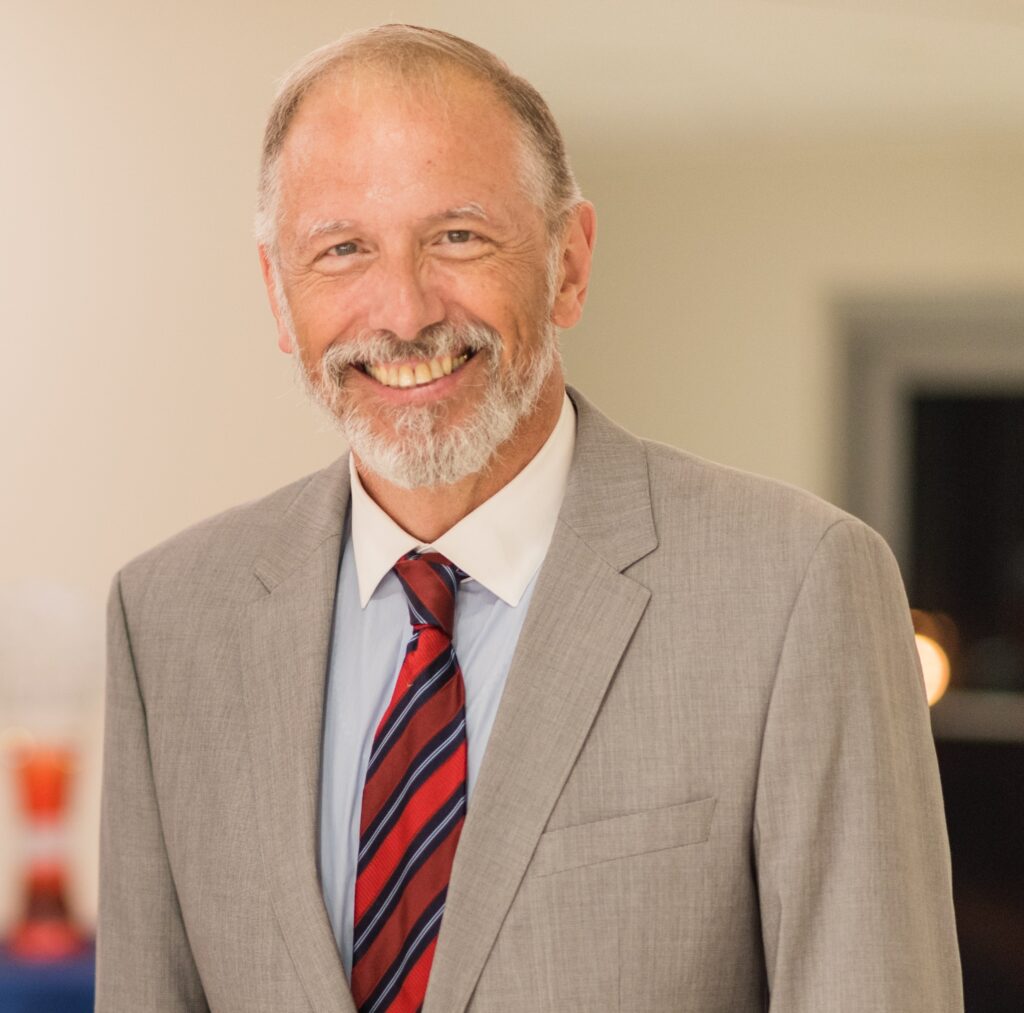 Dr Chris Bart, FCPA, F.CIoD, C.Dir
Dr. Chris Bart is the Chairman and Co-Founder of the Caribbean Governance Training Institute and Co-founder and Chairman of the Caribbean Institute of Directors.
He is also the Founder of The Directors College of Canada, where from its inception in 2003 to 2013, he served as its inaugural Principal and Lead Professor. Currently, Dr Bart is the CEO of Corporate Missions Inc – an international consulting firm dedicated to helping organizations excel in the execution of their strategies.
He has also authored several books including the 10 year Canadian business best seller, "A Tale of Two Employees and the Person Who Wanted to Lead Them" as well as the widely acclaimed publication: "20 Essential Questions Corporate Directors Should Ask About Strategy" – 3rd Edition".
A retired Professor of Strategy and Governance, Dr. Bart currently serves as Associate Editor of the International Journal of Business Governance & Ethics and he continues as a Research Fellow of the Asian Institute of Corporate Governance at Korea University.
He is the recipient of numerous awards including the Queen Elizabeth II Diamond Jubilee Medal for his service to Canada. Dr. Bart is listed in Canadian Who's Who.
Lisa Charles, F.CIoD, C.Dir.
Lisa Charles is the Co-founder and Chief Executive Officer of The Caribbean Governance Training Institute, Co-Founder and Managing Director of the Caribbean Institute of Directors.
Lisa has worked in the Corporate Seminar industry for 12 years making it her life's work to help people develop the power within themselves, through corporate training, personal development programs, Health and Wellness Retreats and women's empowerment symposiums. Lisa also acts as an Agent for Several motivational speakers and corporate consultants from around the Globe.
‍
With her results driven management style and constant strive for perfection and excellence, she has been successful in facilitating cutting edge seminars, conferences and retreats throughout the Caribbean Region. She is a strong sales professional with over 20 years' experience.  Her portfolio also encompasses expertise within the Hospitality, Entertainment, Real Estate, Event Planning and Tourism industries.
Her energetic nature and zest for life create her ability to motivate people around her, which garnered her the reputation of the "The Motivation Lady".  Lisa has written motivational blogs for the Milestone Development website and is also the creator and speaker for the Milestone Motivational Video Blogs on YouTube, with the intention of helping people to develop their potential.
Lisa's quest for spiritual knowledge and growth keep her continually seeking new and exciting opportunities in which to develop the potential within her and ultimately share with the public.  
We are here to support you
Ashlyn Anius
Marketing & Program Coordinator
Jamima Mathurin
Corporate Executive
Justin Charles
Graphic Coordinator